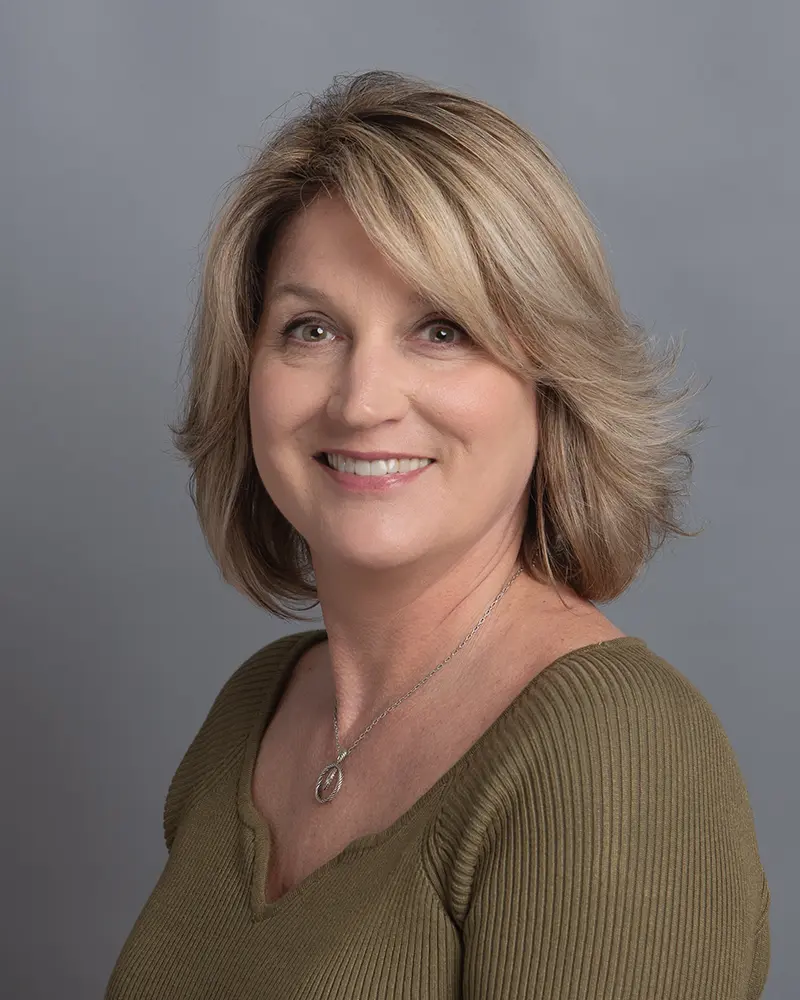 Hello, my name is Julie-Anne Bolton, and I am truly blessed to have the pleasure and opportunity to work with Armor Insurance and Senior Solutions where my previous work experience in dentistry; for 30 years, has allotted me the honor of being part of someone's personal care.  
I am a licensed Insurance agent that believes in educating clients as this in turn produces knowledge for which my clients then use to make important decisions about their "Future Health Care" wants and wishes, as well as implementing the necessary portfolio protection they will need along the way to enable this care. 
It is my absolute commitment and responsibility to ensure you and your family will always receive the necessary information, tools and assistance along the way to achieving your overall health and life objectives and goals.